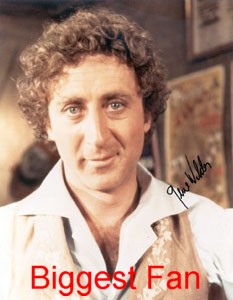 It's been more than a month since I last heard from "my biggest fan." Apparently she was on some kind of bizarro cleanse and retreat. Listen to the call here:
2 Responses to "My Stalker Returns!"
JT Says:
May 3rd, 2008 at 4:29 pm

I haven't had tantric sex with a 102 year old man since vatican summer camp '99

Josh says: Haha! Nice.

Corey Says:
May 4th, 2008 at 7:25 am

Josh, She sounds like she could be wild in bed! I would go for it, then get a restraining order!
Leave a Reply